Kolkata's best Chinese Chowman now introduces a wide range of sauces specially crafted and curated by our masterchefs only for you!
Let's be frank! Who doesn't love sauces? Grab a dish and try out with any choice of sauce and we have something to truly relish. Earlier there were just a handful of sauces to try out but with time, people around the world have experimented, fused in flavours and ingredients to come up with unique sauces that predominantly define the taste buds of that region.
While the Westerners like the sauces in their wide ranges of custard sauce, mushroom sauce, or cheddar sauces, coming in their preferred variant of spicy or non-spicy, the Italian Gremollata, Besciamella, or the Salmoriglio have found prominence all around the world. Indians love their sour and sweet concoction or tomatoes and tamarind while the Chinese cuisine in modern times have explored beyond the Soy, fish sauce, Oyster and Bean Sauces.
Recently, we too have introduced some delicious Pan-Asian dishes inspired from the land of Japan, Korea and Burma. And we were thinking of bringing you something different this time. Our signature dishes, made with a perfect mix of sauces and ingredients have been people's favourite. But this time, you get to explore the best of our specially curated sauces that you can purchase and try out raw or in a cooking recipe to give a unique blend to the dish made at home.
Check out our lists of brand new Sauces that will be available online on our Chowman App, Zomato & Swiggy: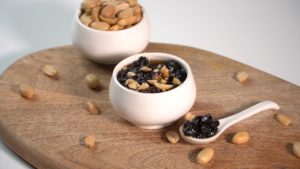 Sauce made with fermented black bean & crushed peanuts, non – spicy & salty in taste, goes best with Spicy Noodles, Rice and any steamed dishes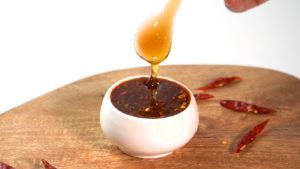 As the name goes, sweet & spicy in taste, made with honey and chilli flakes, goes best with any fried items.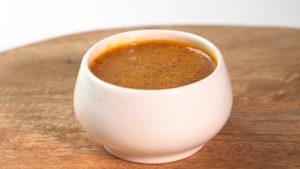 Made with Crushed mustard seeds, lemon juice, and other flavourings and spices, to create bright yellow sauce giving it a spicy, tangy & pungent taste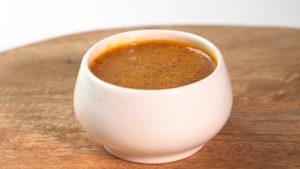 This sauce is made with tamarind and chillies, giving you the right hit of sourness and spice at the same time. You can have it with almost anything!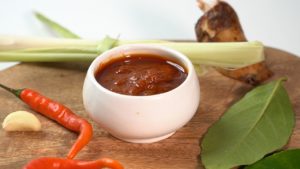 This sauce is a flavour bomb, made with chillies, lemon grass, peanut, lemon leaves, garlic giving it a spicy & tangy flavor. Mix it with anything and enjoy!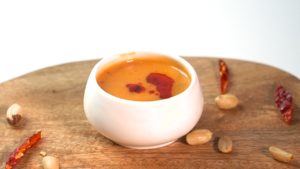 Sauce made with ground roasted peanuts, coconut milk & lemon, Sweet & Nutty in taste and accompanies best with satays, any fried starters. It will surely take you to a Thai Journey!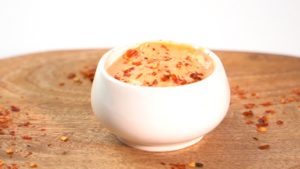 Who doesn't love mayonnaise! We have given it a spicy twist by adding sriracha seasoning to it. Goes best with deep fried starters!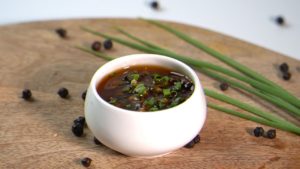 Made with crushed pepper and spring onion, this is hot and salty in taste. Accompanies the best with gravy noodles, stir fried noodles, dimsums, momos etc.