Amidst the assemblage of booming Chinese restaurants in various parts of Kolkata, following the year-long settlement of the Chinese Diaspora; Chowman was incepted as a young artist's dream to bring in authentic, traditional Chinese dishes onto the plates of the Bengalis. As a reverberation of the true style of Chinese ambience, Chowman was incorporated with a meticulous architectural structure imbibed with a classical, rustic ambience of China. The journey started with the import of various Chinese culinary tools from China, and Hong Kong to impart a true feel of the Orient to the people of Bengal. With the inception of Chowman in the year 2010, which sprouted as a brainchild of the avid traveller, food-lover, and founder member of the leading Bangla Rock band, 'Lakkhichhara', Mr  Debaditya Chaudhury initiated a gradual expansion of  'Chowman' widely along the renowned streets of Kolkata. Currently, Chowman has proliferated across India with its recent outlets opening in some of the prime locations in Bangalore.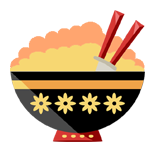 Experience Neighborhood Fine
Dining
We offer an experience that is much more than just quality and variety of food. Our idyllic ambience and affable service will definitely leave you satisfied.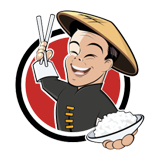 The Most Skilled Artists of the Culinary World
Our expert chefs present the most creative and authentic Chinese dishes that are flavorful and at the same time prepared with the best of ingredients.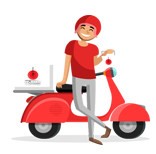 Pan City
Delivery
We understand the importance of a quick delivery. Our prompt delivery team ensures that your favourite food is delivered right at your doorstep at every corner of the city.
Discover our popular dishes
FOOD GALLERY
Testimonials
WHAT OUR EATERS SAY

"One of the best places in the city for Chinese food, without a doubt. Apart from great taste, their prompt service is also commendable. Highly recommend!"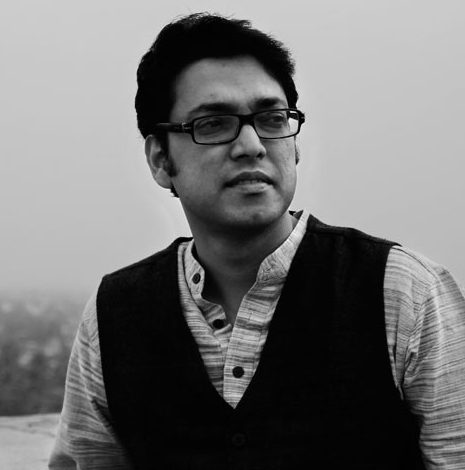 "Bengalis can make everything their own! Hence, Chinese is one of my fave cuisines. I love the chilli pork at Chowman."

"The food exceeded our expectations. The quality was excellent as always and the portion size of food was also pretty generous. A five-star experience overall!"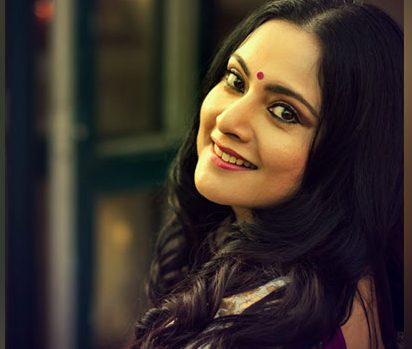 "Our family loves Chinese food! We often come to Chowman on Saturday nights because of the cosy ambience. Food is very light here and we get a lot of variety."
"To start with, this place has got an awesome peaceful ambiance, just the way I think a Chinese joint should be. The place is bit dimly lit that gels so well with the decor. Being an art lover myself, I would say this interior decor should be the model for any upcoming Chinese joint, it's a great source of inspiration for someone willing to setup one such joint. …"
Foodie's Corner
Food Facts
The old shamanic belief that the universe exists within [...]
Holi is around the corner, and we all know [...]
It's time to celebrate love! Take your loved one [...]