We're back, better than ever. And we've got a brand new menu, full of new classics and some returning favorites. We are thrilled to announce that our new menu is here in Bangalore!
With the burgeoning popularity of Korean, Burmese and Japanese food, go on a culinary trail across East Asian, South Asian countries at your nearest Chowman outlet in Bangalore as we launch a brand-new menu featuring 15 new dishes inspired by some of the signature recipes from these countries for you to indulge in with your family and friends.
We're always working to bring you more of what you love. Just when you thought that all your favorite things couldn't get any better – we've added some new things to the menu.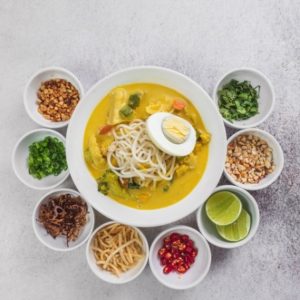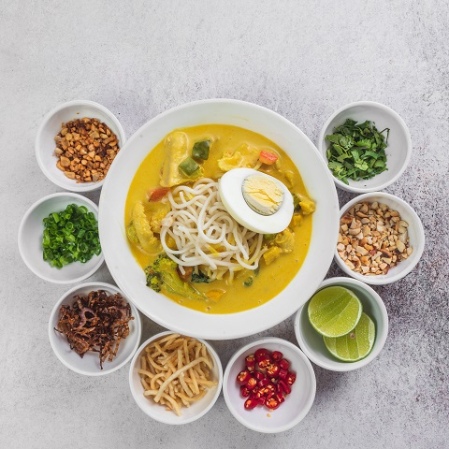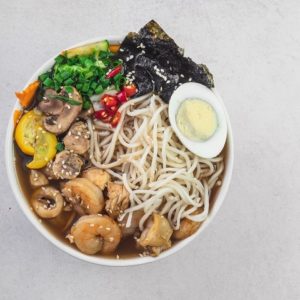 Our #newmenu has a little something for everyone, from veg & non-veg starters, the new menu will showcase delicious finger foods and main courses. Dishes like Stir Fried Pak Choi in Chilli Garlic Sauce, Steamed Fish in Chinese Greens, Sliced Fish in Soya Chilli, Chowman's Signature Prawn Balls, Baos, Steamed Chicken in Exotic Veg will be few of the new additions in the starters' section, while the main course will have the Bangkok Street Noodle Bowl, warm and toothsome Ramens, the traditional Burmese platter-Khao Suey and more!
So come feast on some warm and wholesome dishes as you watch the Monsoon magic unfold outside and make your next meal a family favorite.
Price: INR 1000/- for two
Helpline No: 18008902150 (Toll free)